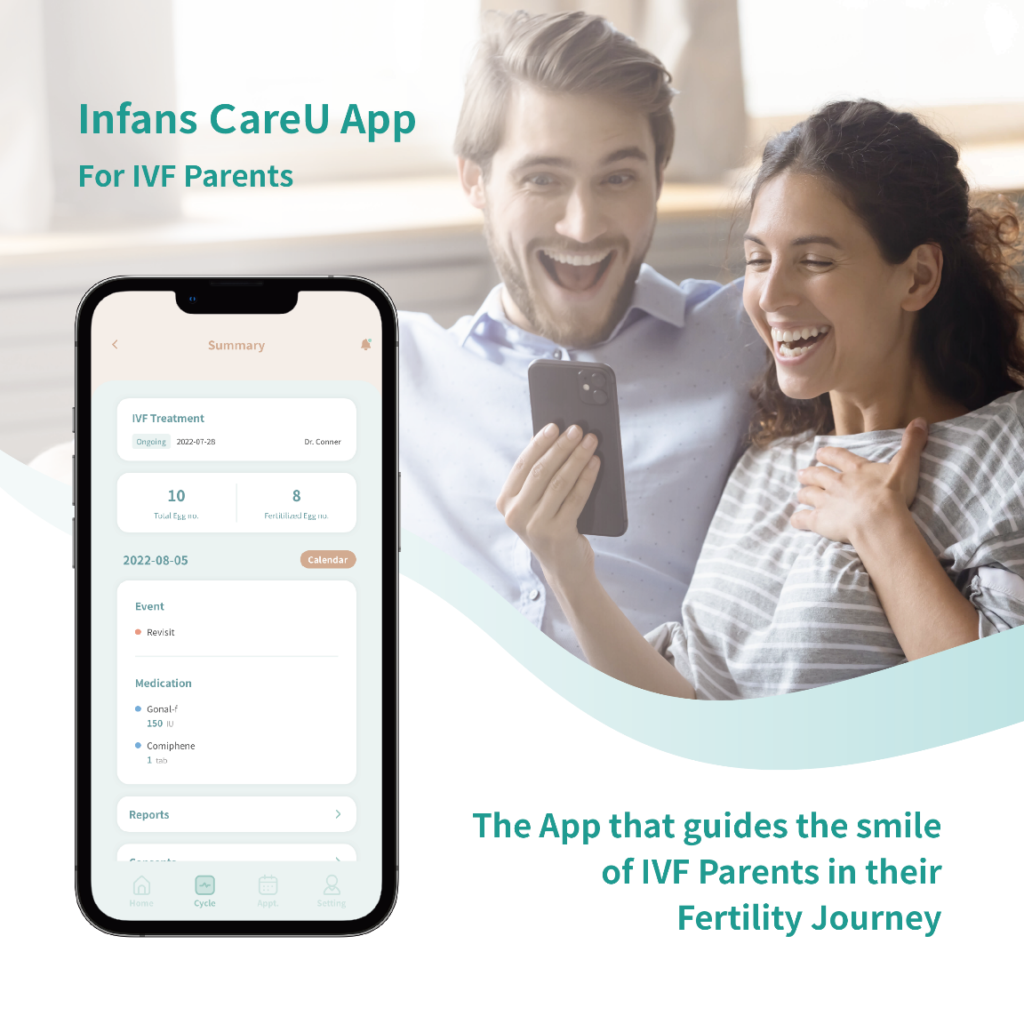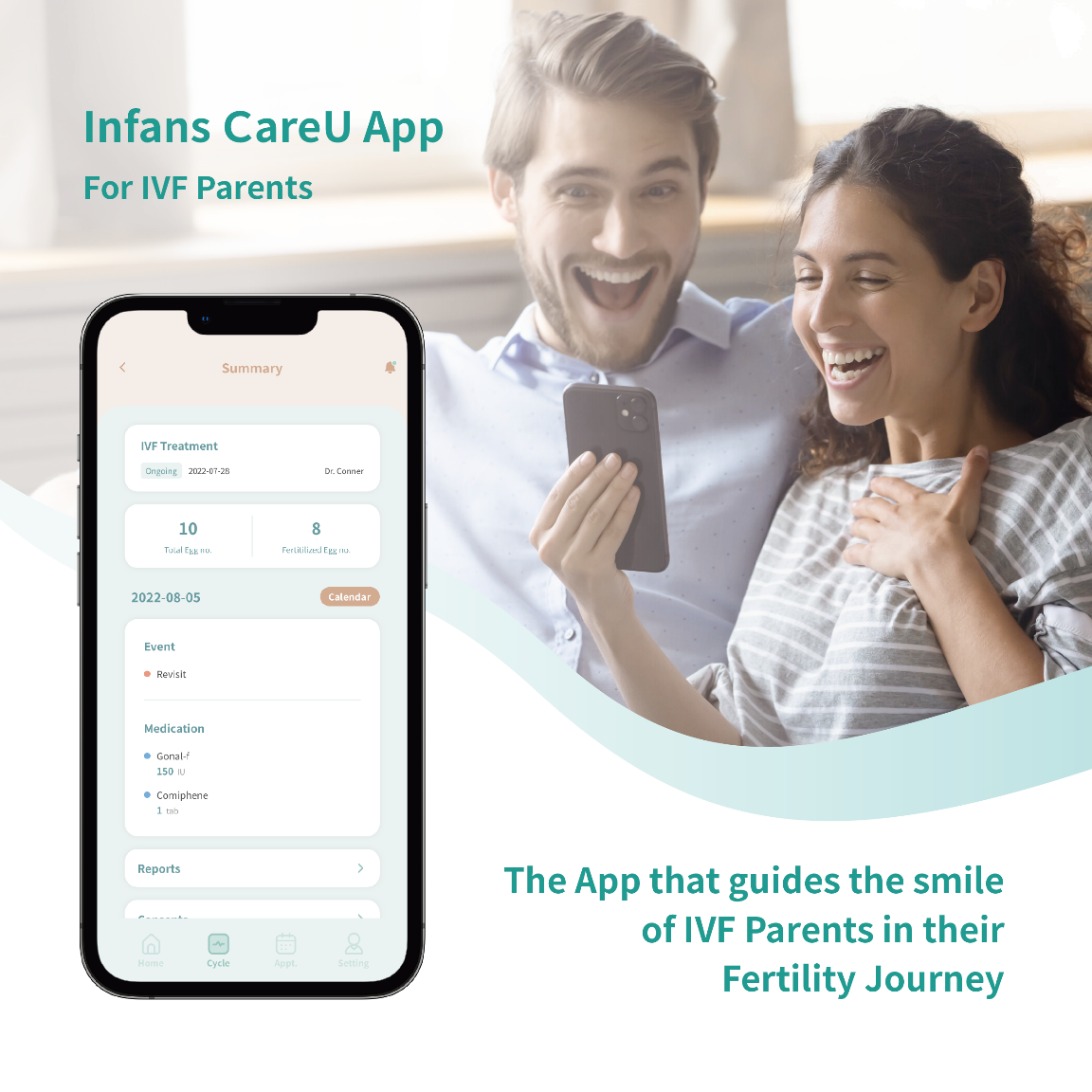 Description
Binflux IVF Software and Apps for IVF Centre
Binflux, headquartered in Taiwan, is committed to providing intelligent software to IVF centers and further accelerating their digital transformation.
Our team comprises senior software & AI engineers, Ph.D. scientists, embryologists, consultants from IVF centers.
Applying Web, AI & IoT technologies for providing series software to IVF centers for minimizing human errors and maximizing success rate is our main target. 
Meet the state-of-the-art IVF software: Infans EMR & CareU App
Because the data of IVF treatment is huge and complex, an excellent EMR software need  to record all the data completely and be user friendly.
Our core concept in developing the Infans software is to make it comprehensive and easy to use, and it faciliate users to record data accurately and save time in their busy daily work.
What Infans EMR can help you?
During the Stimulation cycle, doctors, embryologists, nurses, and consultants, who are involved in the IVF workflow, can enter clinical findings easily into the Infans EMR software. 
Data is critical in reflecting IVF performance, which can lead to various important decision-making in both clinical and lab management.  
With a wide variety of data to process and manage, Infans EMR delivers precise results through powerful data automation and built-in statistics. 
This eliminates human errors but also provides an upgraded solution for both management and quality control in IVF centers. 
What Infans CareU App can help you?
Besides clinical and lab management, patient service is essential during the IVF treatment process. Through data automation, Infans CareU App delivered a treatment calendar with reminder notifications and summarized reports from Infans EMR software.
Patients can look up medical reports such as treatment details and embryo images anytime, real-time trigger shot reminders and frozen fee reminders which saves a great amount of communication cost in the treatment process. 
Optimizing clinical success and improving the quality of care are the ultimate goals shared by all IVF centers. 
We deeply believe Infans EMR and CareU App are digital solutions that comply with the need for both clinical and patient services. 
Key features of Infans EMR
Daily to-do list

Patient and cycle management

Cryo banking management

Sperm/oocyte/embryo observation

Work schedule

Statistics analysis
Key features of Infans CareU App
Basic information on IVF centers, physicians, services, and health education

Treatment, cryo inventory, lab test report, and embryo images

Appointment booking

Push notifications, such as cryo expiration, medication, trigger, latest news
Description 

Order Code

Infans EMR

Infans CareU (APP)