LabIVF – Specialised in IVF products, equipment and consumables and in Cryogenics.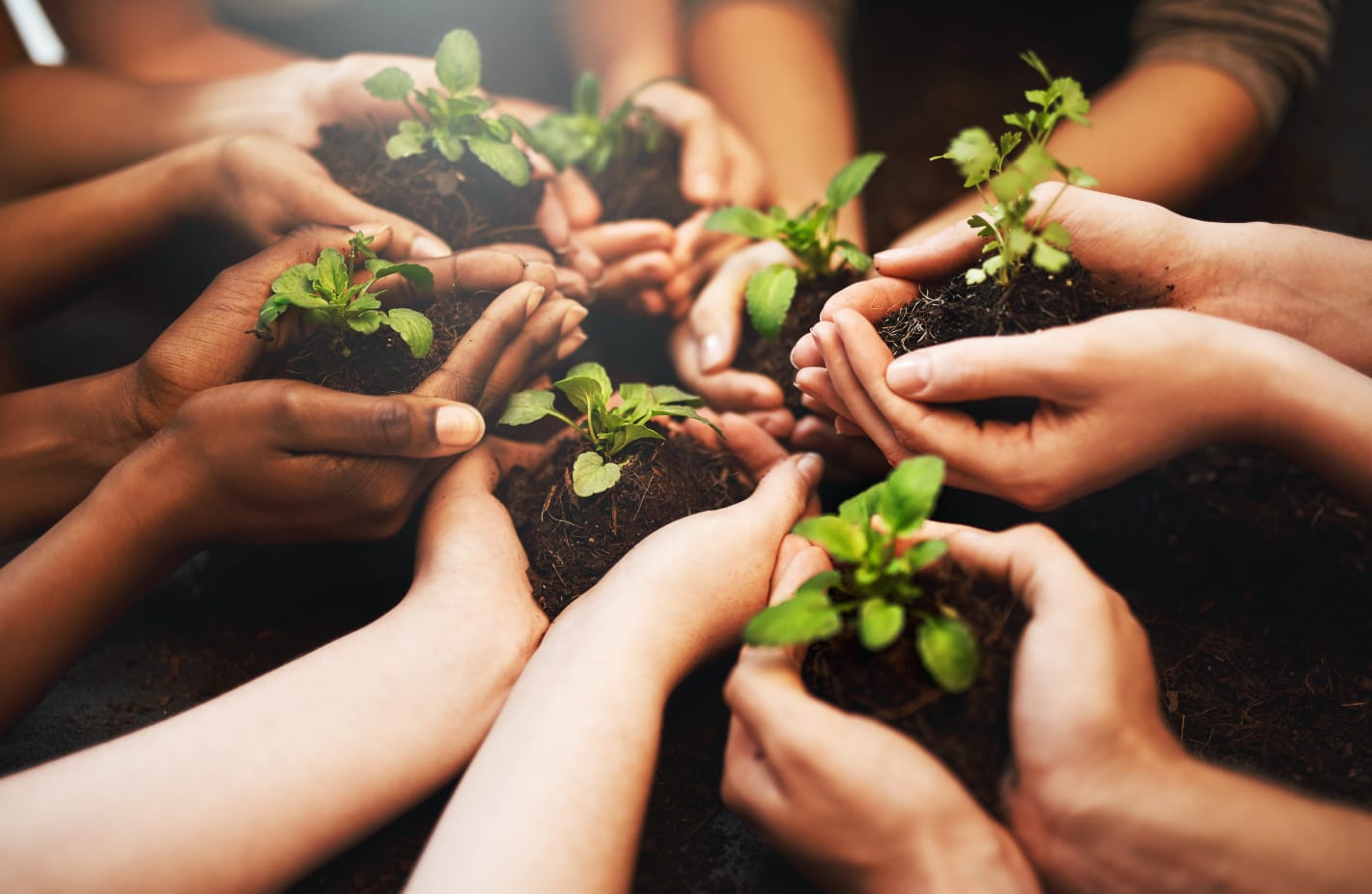 Each LabIVF office is registered, licensed and certified to import, wholesale, support and after sales service of medical devices , equipment.
With essential people in sales, service, admin, operation and finance teams as the backbones of the companies, we called ourselves "The LabIVFians"!