Anti-vibration table / platform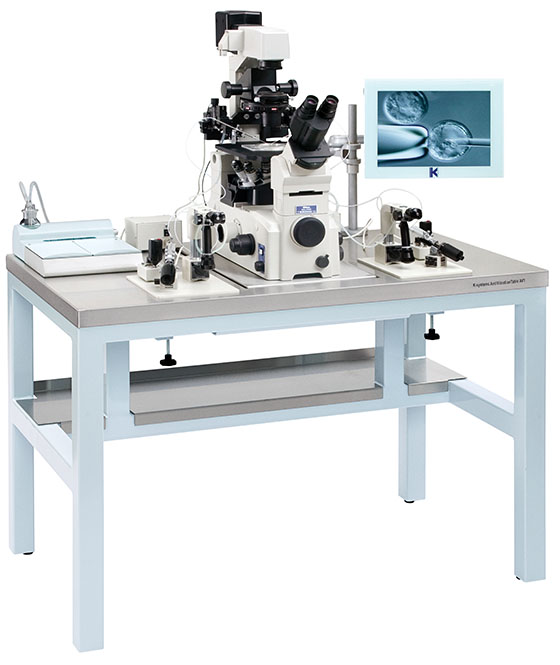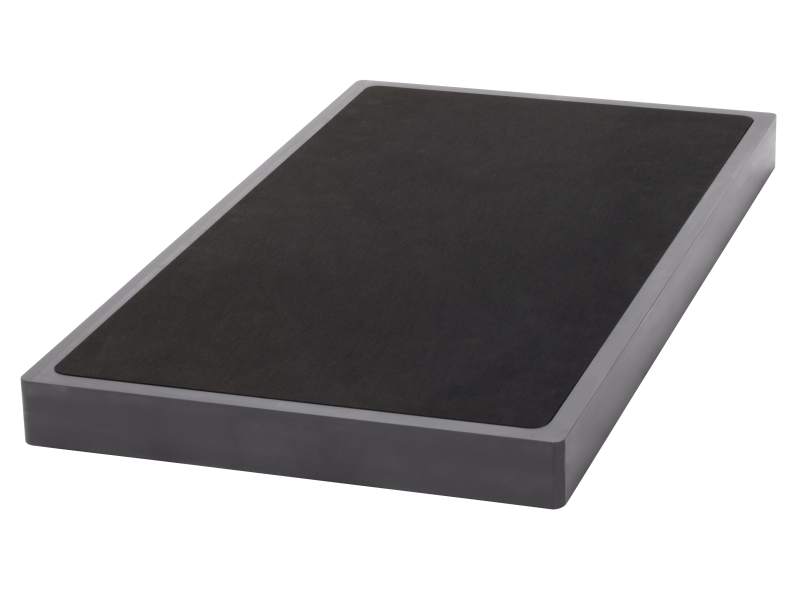 Description
AV1 Anti Vibration Table
Designed and developed to meet the requirements of ICSI Procedures.
The Anti Vibration Table AV1 is able to handle heavy and less heavy inverted microscopes.  The Spring system can be tuned to the optimal resonance frequency.
Vibrations are eliminated by a complex anti vibration system achieved through an optimized choice of mass and stiffness supports and ensures a fast dampening effect.
The inverted microscope is placed on an equilibrated and isolated platform, which gives a smooth and roomy work space around the microscope for micromanipulation, equipment, mini incubators, patient records etc.
The system is well damped, using coloumb-friction-damping.  Working range 15-72 kg. 
| | |
| --- | --- |
| Description | Order Code |
| K-Systems AV1 Anti-vibration Table | KS-13000 |
LIP275 Anti-Vibration Platform
The LIP275-1222-01 is a rectangular platform of 12 in. x 22 in., incorporated with 4 isolator bearings, ideal for applications with payloads up to 52 lbs (24 kg). 
LIP275 Series Lab Isolation Platform is lightweight and easy to set up. It is comprised of a sturdy, gray PVC platform with a neoprene, non-stick surface supported by three or four Newport patented Vibration Isolation Bearings. These isolators are passive, mechanical bearings that employ Newport's patented vibration isolation technology (US Patent No. 6,517,060, 6,520,283 and foreign patents pending (not pending-issued)).
| | |
| --- | --- |
| Description | Order Code |
| LIP275 rectangular platform | LIP275-1222-01 |