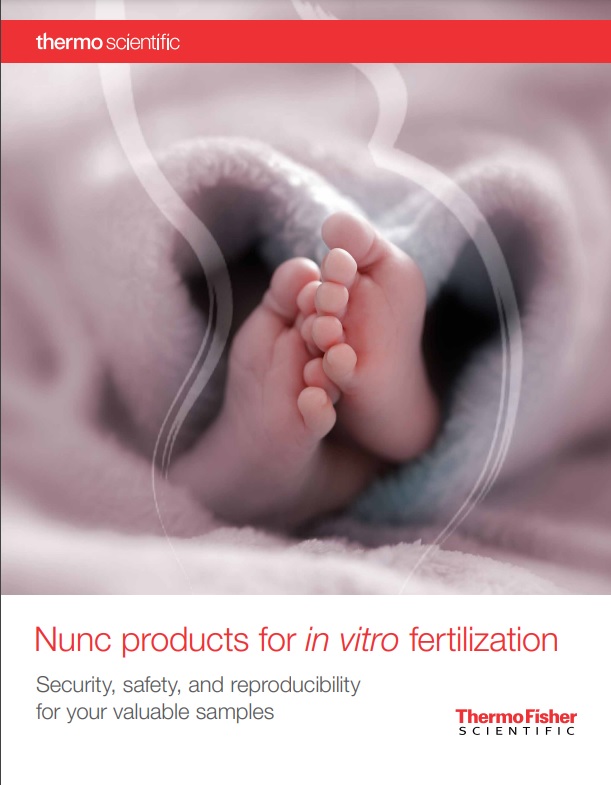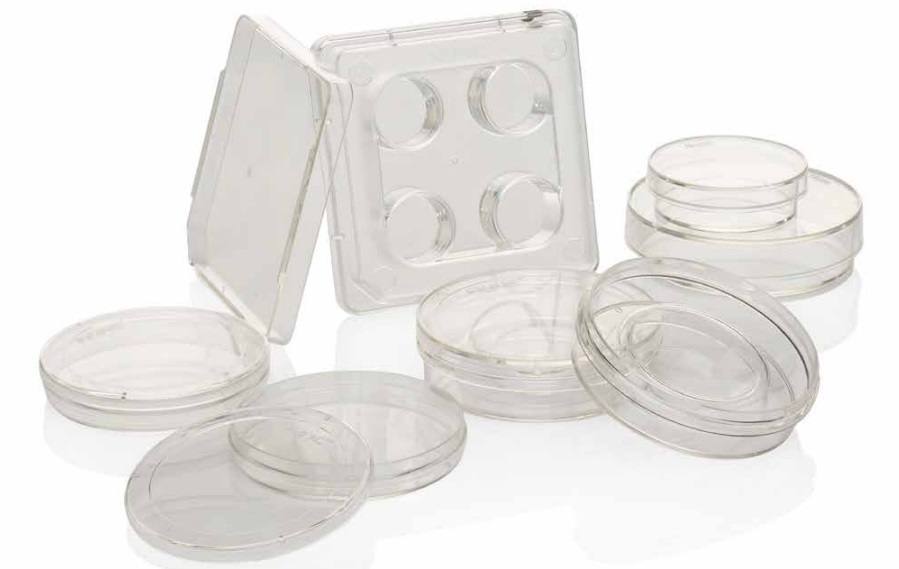 Description
Nunc IVF products are FDA-cleared and CE-marked Class II* for IVF use
Other certifications and testing include: Mouse embryo assay (MEA), Human sperm survival assay (HSSA).
Certificate of Conformance –  Every single lot of our IVF products is tested to help ensure that all products are safe. Testing results are available online at thermofisher.com/nunccertificates.
Biocompatible, sterile with sterility obtained via irradiation according to ISO 11137, non-pyrogenic. 
Thermo Scientific™ Nunc™ IVF products are produced under ISO 13485 guidelines to help ensure our customers receive a consistent, high-quality product.
| | |
| --- | --- |
| Description | Order Code |
| Nunc IVF ICSI Dish, 120/box | 150265 |
| Nunc IVF Center Well Dish, 120/case | 150260 |
| Nunc IVF 4 Well Dish, Treated, 120/case | 144444 |
| Nunc IVF 4 Well Dish, Non-treated, 120/case | 179830 |
| Nunc IVF Petri Dishes, 35 x 10mm, 500/case | 150255 |
| Nunc IVF Petri Dishes, 60 x 15mm, 400/case | 150270 |
| Nunc IVF Petri Dishes, 90 x 17mm, 150/case | 150360 |
| Nunc IVF 11ml Centrifuge Tubes, 300/case | 137860 |