Fujifilm Irvine Media for ART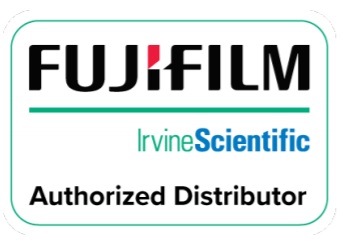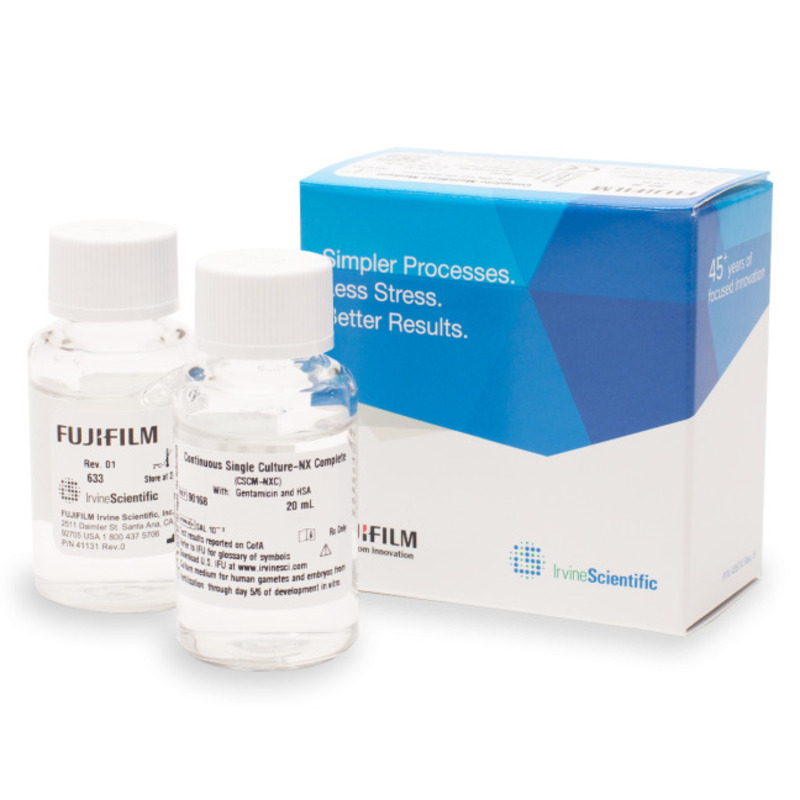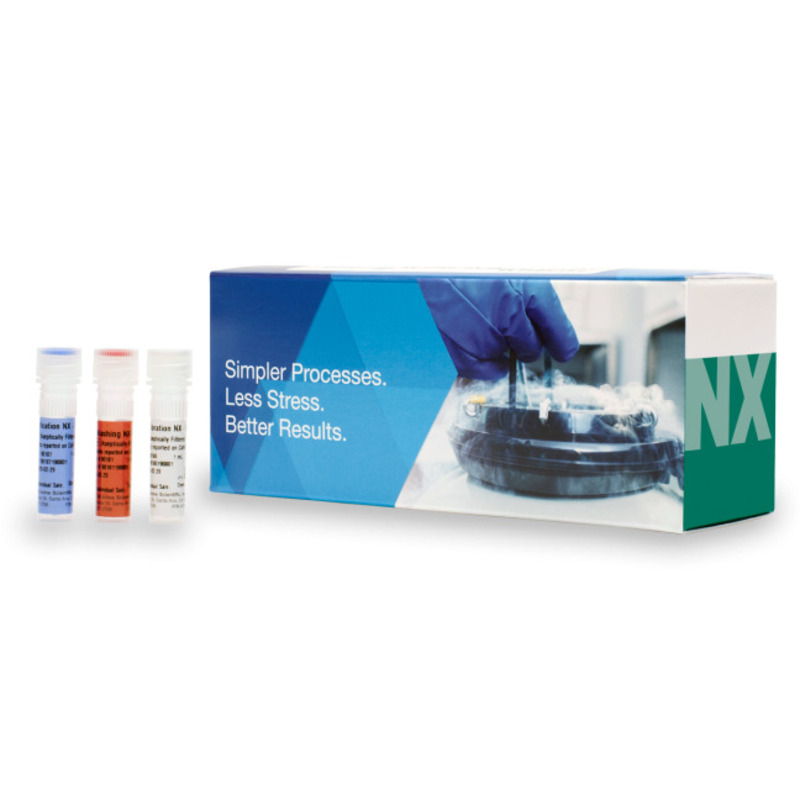 Description
Achieving increased pregnancy rates begins with the best start possible. Since 1986, FUJIFILM Irvine Scientific has delivered complete Assisted Reproductive Technology (ART) workflow solutions and media of the highest quality, consistency, and reliability in the industry to help clinics achieve this goal. 
Together with our deeply collaborative support, we dedicate our resources and expertise to help clinicians successfully fulfill their patients' dreams of having a family.
FUJIFILM Irvine Scientific continually strives to develop products suited for the nuanced needs of the modern IVF laboratory that result in high oocyte and embryo survival rates. Our effective, flexible, and economical products are designed to help minimize stress and improve results by providing a consistent environment throughout the IVF process.