Embryo Transfer Catheters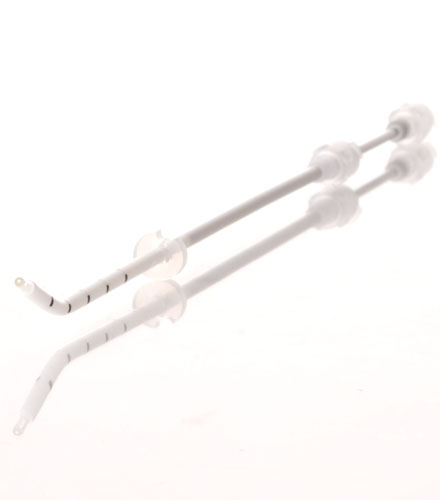 Wallace® Sure-Pro® and Sure-Pro® Ultra Transfer Catheters
Description
The Sure-Pro embryo transfer catheter feature a supported and soft tipped inner catheter, utilising the Wallace Classic design. 
Wallace Sure-Pro Ultra embryo transfer catheters with ultrasound visibility are designed to suit various techniques and clinical situations, offering the benefits of softness, smoothness, and safety.
Option to use a soft obturator or stylet to help navigate a pathway through the cervical canal, enabling the inner catheter to pass through the uterus.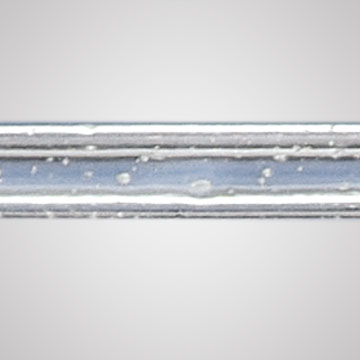 Wallace® SureView Transfer Catheters
Description
The unique SureView catheter allows full visibility under ultrasound guidance with hand crafted tip just like the Wallace Classic Catheters.
Combines benefits of the Classic range with SureView patented technology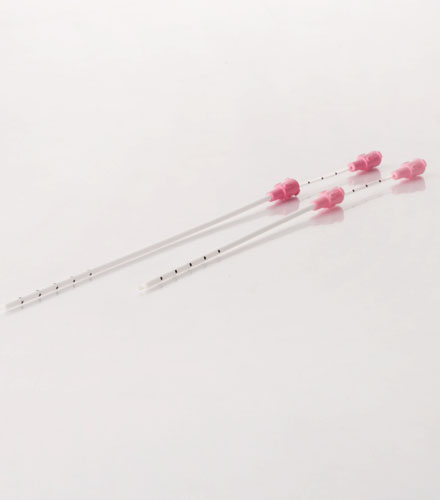 Wallace® Classic Transfer Catheters
Description
Classic range offers a soft-profiled tip associated with some of the highest pregnancy rates across the world
Soft material and smooth tip minimizes trauma and maximizes success rates. Formable outer sheath to suit different patient anatomies
Centimeter markings to show outer sheath depth and inner lumen protrusion for confidence of placement within the uterus
The Classic range is fully compatible with the Sure View range
All catheters, stylets are packed in 10 per box. 
| | |
| --- | --- |
| Description | Order Code |
| Sure-Pro Soft 23cm Supported Single-Stage | WL-PP623 |
| Sure-Pro Soft 23cm Supported Elective Two-Stage with obturator | WL-PPB623 |
| Sure-Pro Soft 23cm Two Stage Embryo Transfer Catheter for Difficult Transfer with stylet Classic | WL-PPS623 |
| Sure-Pro Ultra, Single Stage Embryo Transfer Catheter (with ultrasound) Soft 23cm, Supported | WL-PE623 |
| Sure-Pro Ultra, Embryo Replacement Catheter with Obturator, Soft 23cm Supported Elective Two-Stage | WL-PEB623 |
| Sure-Pro Ultra,  Embryo Replacement Catheter with Stylet, Soft 23cm Two Stage Embryo Transfer Catheter for Difficult Transfer | WL-PES623 |
| SureView soft 18cm transfer catheters | WL-CE118 |
| SureView soft 23cm transfer catheters | WL-CE123 |
| SureView Trial transfer catheter blind end (18cm)  | WL-CE418 |
| SureView Trial transfer catheter blind end (23cm) | WL-CE423 |
| 1816N, soft 23cm transfer catheters | WL-1816N |
| 1816, soft 18cm transfer catheters | WL-1816 |
| 1816NST, stylets for 23cm catheters | WL-1816NST |
| 1816ST, stylets for 18cm catheters | WL-1816ST |
| TT1816N, 23cm trial transfer catheters | WL-TT1816N |
| TT1816, 18cm trial transfer catheters | WL-TT1816 |